Ozge Samanci at Mason Gross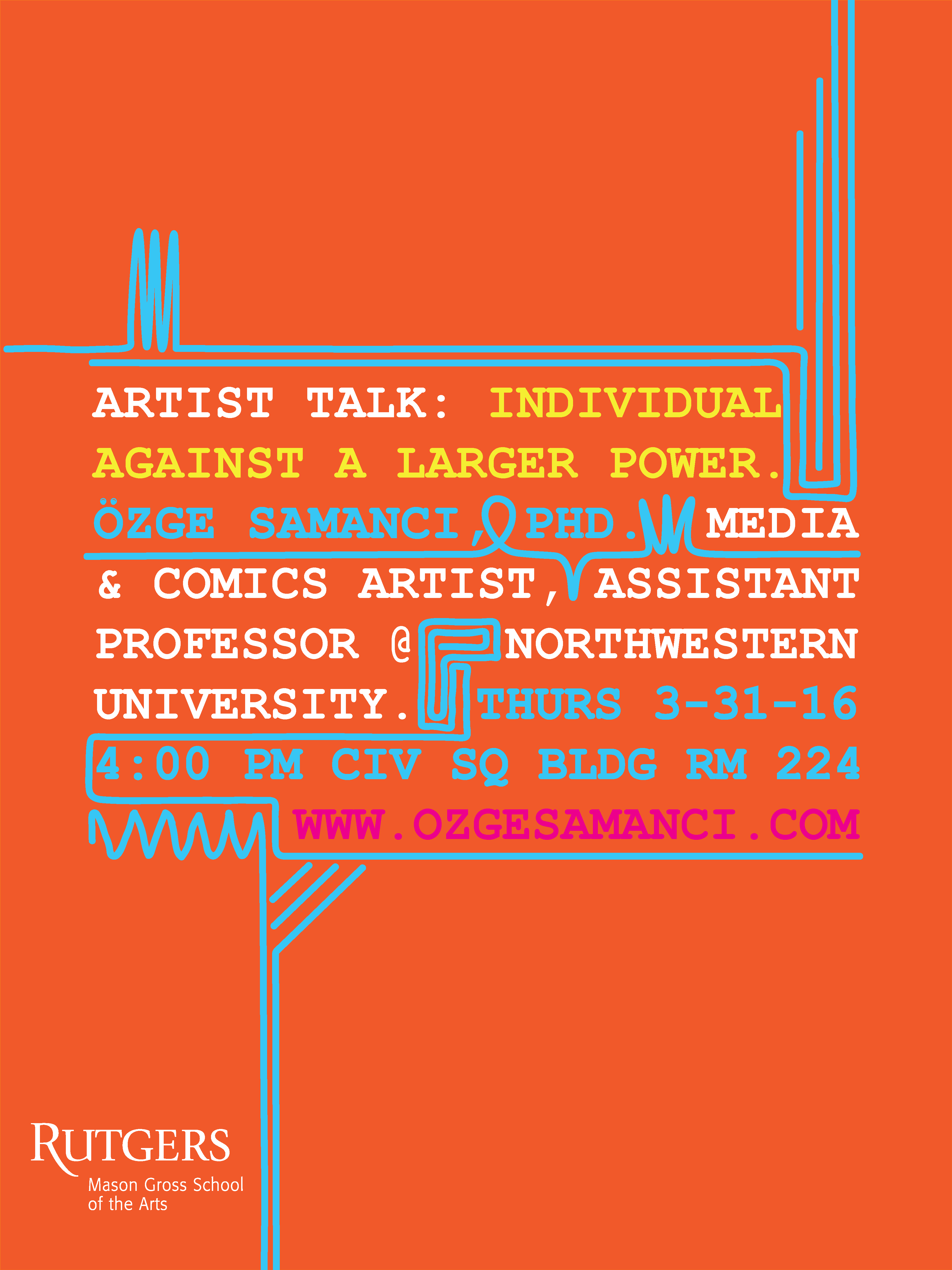 As an artist, Ozge often tells stories about an individual's battle to stay true to herself against a larger entity such as a government, corporations, capitalism, society, patriarchy, and the inevitable passage of time. In her artwork, she pushes the boundaries of traditional and digital media in order to create new ways of making meaning.
Comments are closed.